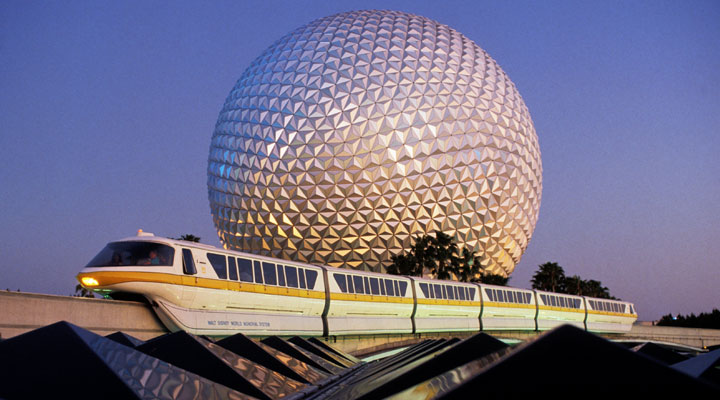 Opening Ceremonies & Welcome Reception
The Opening Ceremonies and Welcome Reception will be a family-friendly event and feature world-class entertainment at the World ShowPlace at Epcot®.
Opening Ceremonies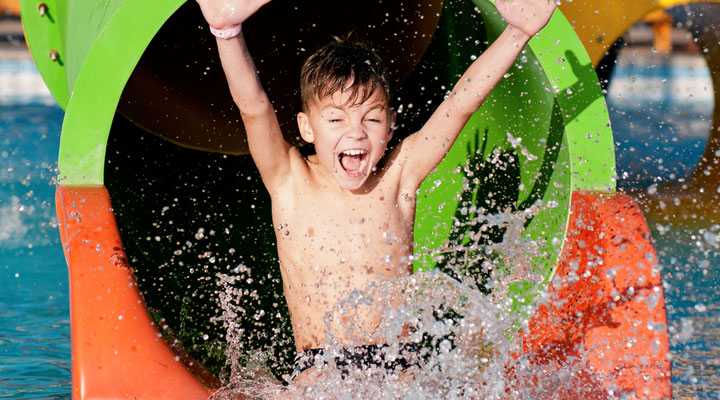 Family Fun in Orlando
Orlando offers unique experiences for every visitor to ensure an unforgettable break from reality. Find theme parks, atttractions, dinning and more.
Get Discounted Tickets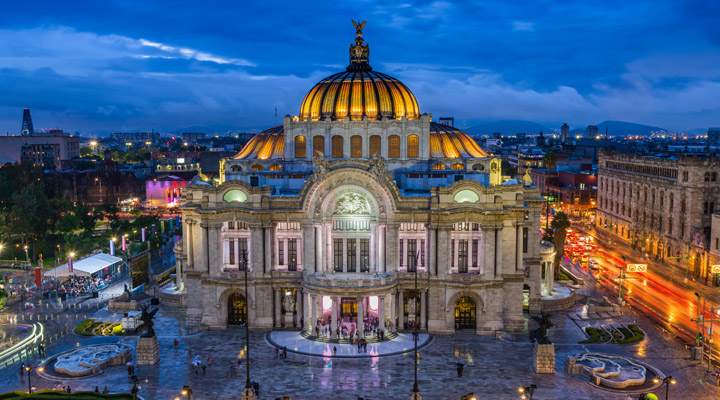 Guest Nation: Mexico
The Mexican Association of Plastic, Aesthetic and Reconstructive Surgery, AC (AMCPER), will be featured as the Guest Nation for 2017.
Guest Nation: Mexico
| | | |
| --- | --- | --- |
| Platinum Supporters | 2017 | Gold Supporters | 2017 | Silver Supporters | 2017 |
| | | |
Platinum Supporters | 2017

Gold Supporters | 2017

Silver Supporters | 2017