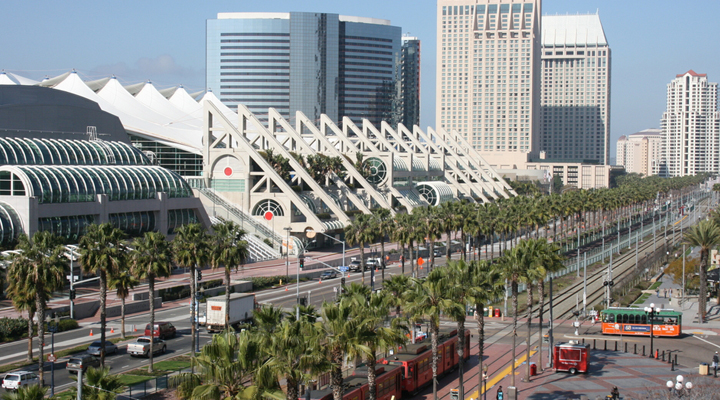 Opening Ceremonies & Welcome Reception
The 2019 Opening Ceremonies, highlighting our historic year in Plastic Surgery, will be held at the San Diego Convention Center.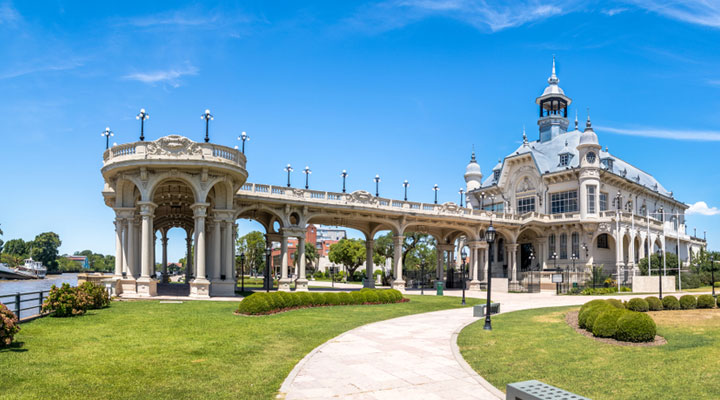 Guest Nation: Argentina
Sociedad Argentina de Cirugía Plástica, Estética y Reparadora (SACPER), will be featured as the Guest Nation for 2019.
Guest Nation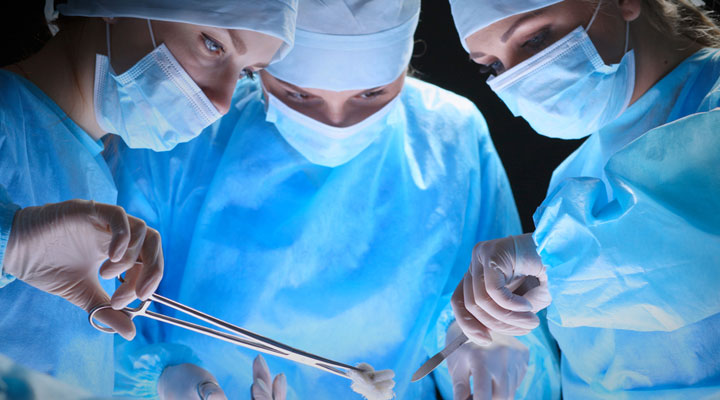 WPS Events in San Diego
Discover the Women Plastic Surgeons' events during Plastic Surgery the Meeting 2019.
WPS Events