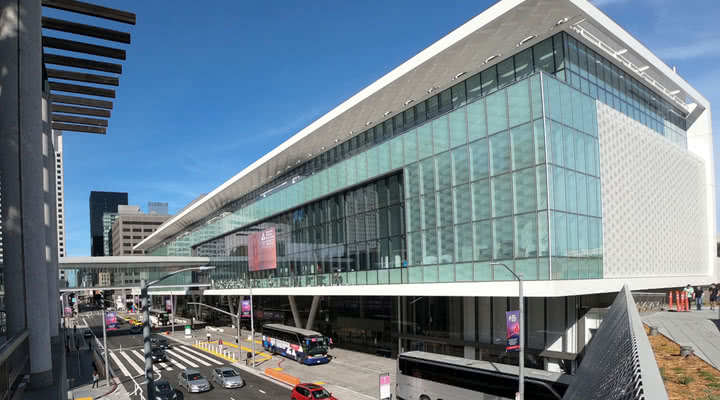 Opening Ceremonies & Welcome Reception
The 2020 Opening Ceremonies, highlighting our historic year in Plastic Surgery, will be held at the Moscone Center South.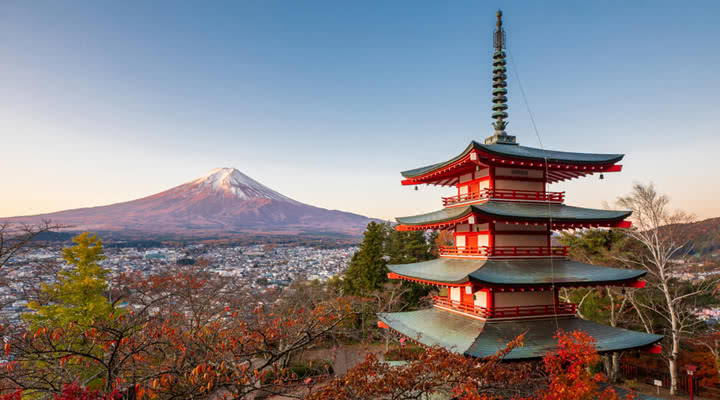 Global Partner Societies: Asia
New for 2020! Guest Nation has expanded to Global Partner Societies and Asia will be celebrated as the inaugural region.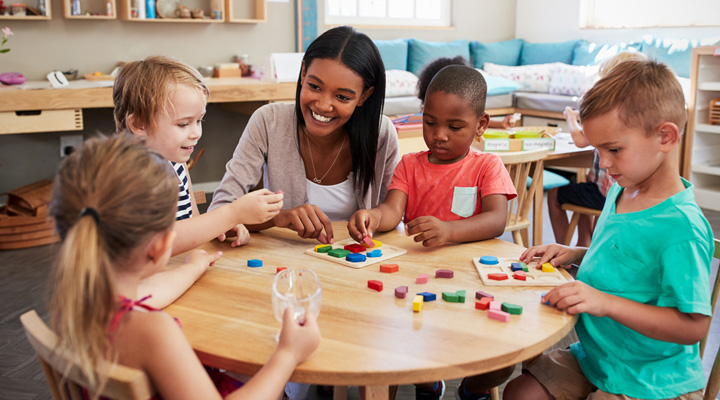 The ASPS Kid Zone
The ASPS Kid Zone will be back by popular demand at this year's Plastic Surgery the Meeting in San Francisco.
Sapphire Supporters

Platinum Supporters


Gold Supporters

Silver Supporters