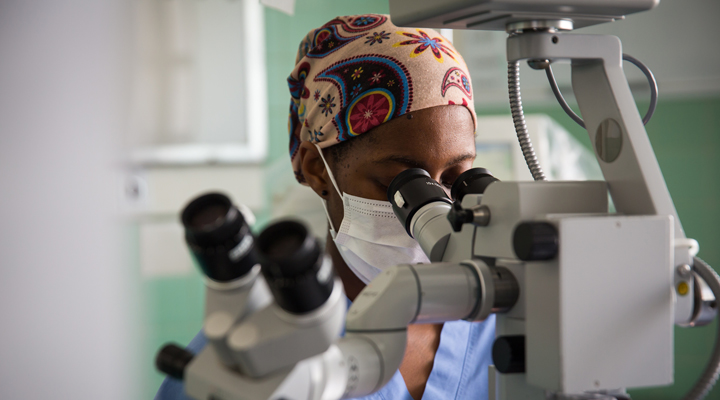 VIPS Ethical Dilemmas
Join us for a panel of world leaders in ethics and global surgery as they explore dilemmas in global plastic surgery outreach.
VIPS: Ethical Dilemmas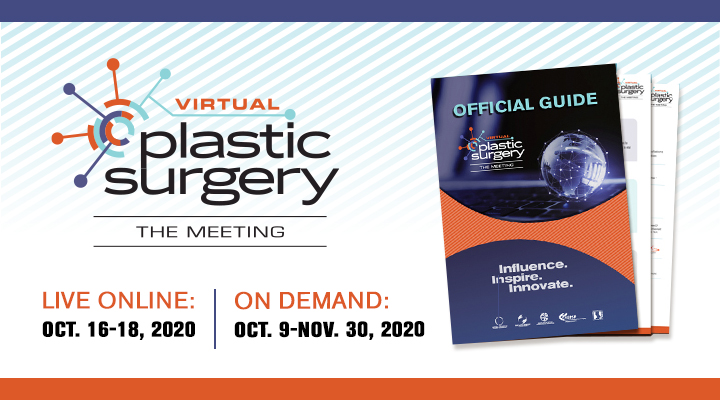 Official Guide
The vPSTM Official Guide details everything you need to know about Plastic Surgery The Meeting 2020.
View and Download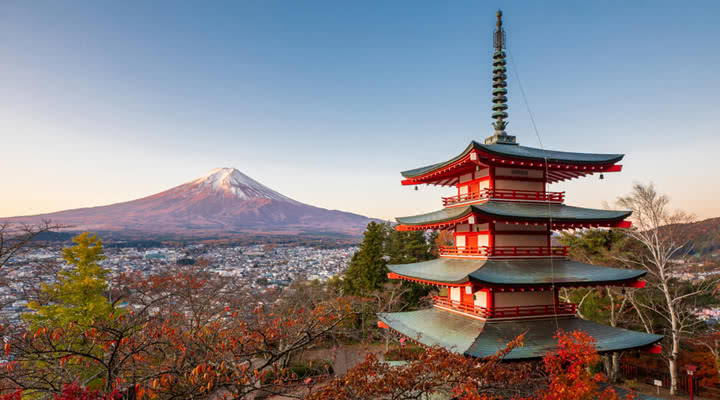 Guest National Societies: Asia
New for 2020! Guest Nation has expanded to Guest National Societies and Asia will be celebrated as the inaugural region.
Guest National Societies
Sapphire Supporters

Platinum Supporters



Gold Supporters
Silver Supporters