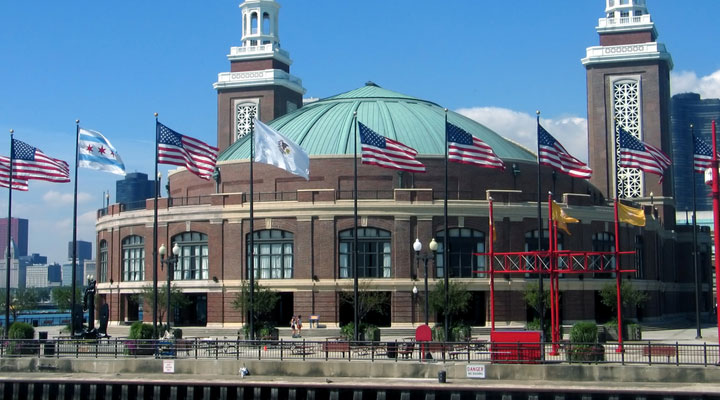 Opening Ceremonies & Welcome Reception
The 2018 Opening Ceremonies and Welcome Reception will feature world-class entertainment and Chicago fun at Navy Pier.
Opening Ceremonies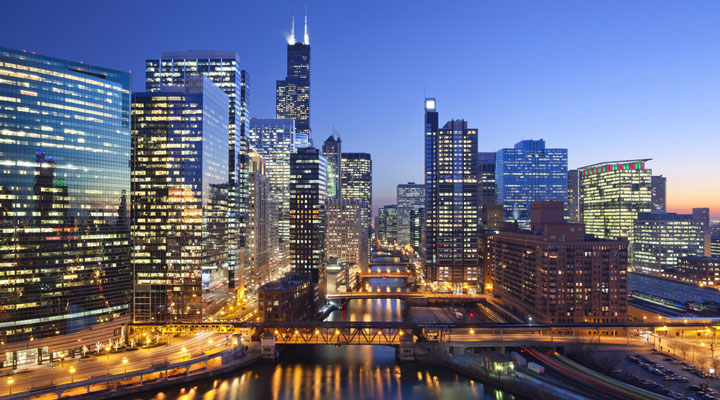 Resident Travel Scholarship
Apply for a new Resident Travel Scholarship developed to cultivate future leaders among junior and international residents.
Travel Scholarship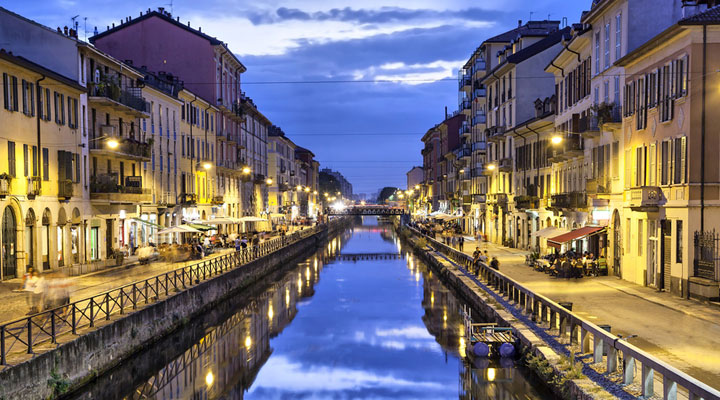 Guest Nation: Italy
Società Italiana di Chirurgia Plastica Ricostruttiva ed Estetica (SICPRE), will be featured as the Guest Nation for 2018.
Guest Nation
Sapphire Supporters | 2018

Platinum Supporters | 2018

Gold Supporters | 2018

Silver Supporters | 2018