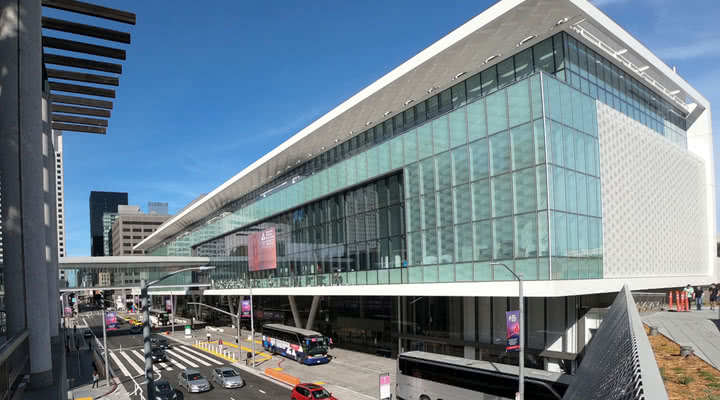 Opening Ceremonies & Welcome Reception
The 2020 Opening Ceremonies, highlighting our historic year in Plastic Surgery, will be held at the Moscone Center South.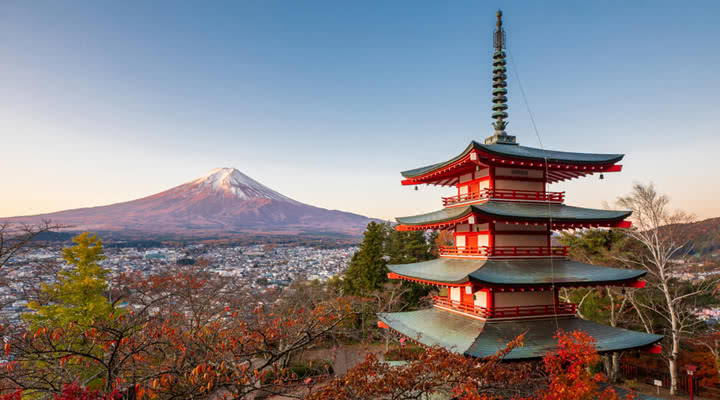 Guest Region: Asia
New for 2020! Guest Nation has expanded to Guest Region, and Asia will be celebrated as the inaugural Guest Region.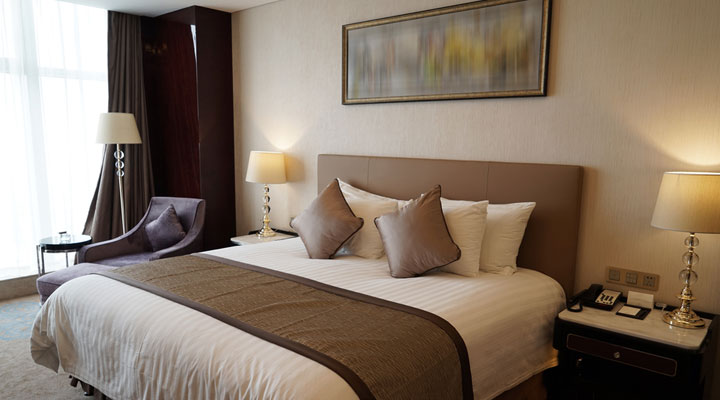 Book a Room
General housing for Plastic Surgery The Meeting 2020 in San Francisco is now open. Reserve your room today.
Hotels & Reservations
Sapphire Supporters

Platinum Supporters

Gold Supporters