Close The Loop 5K
The Breast Reconstruction Awareness Close The Loop 5K is going from a live in-person race to a virtual race.
The 5K will include virtual physical challenges and contests.
This year, we're bringing the Close The Loop 5K to you! By going to a completely virtual event, you can participate from wherever you are anytime between now and October 18! Plus, your friends and family members can register and participate too.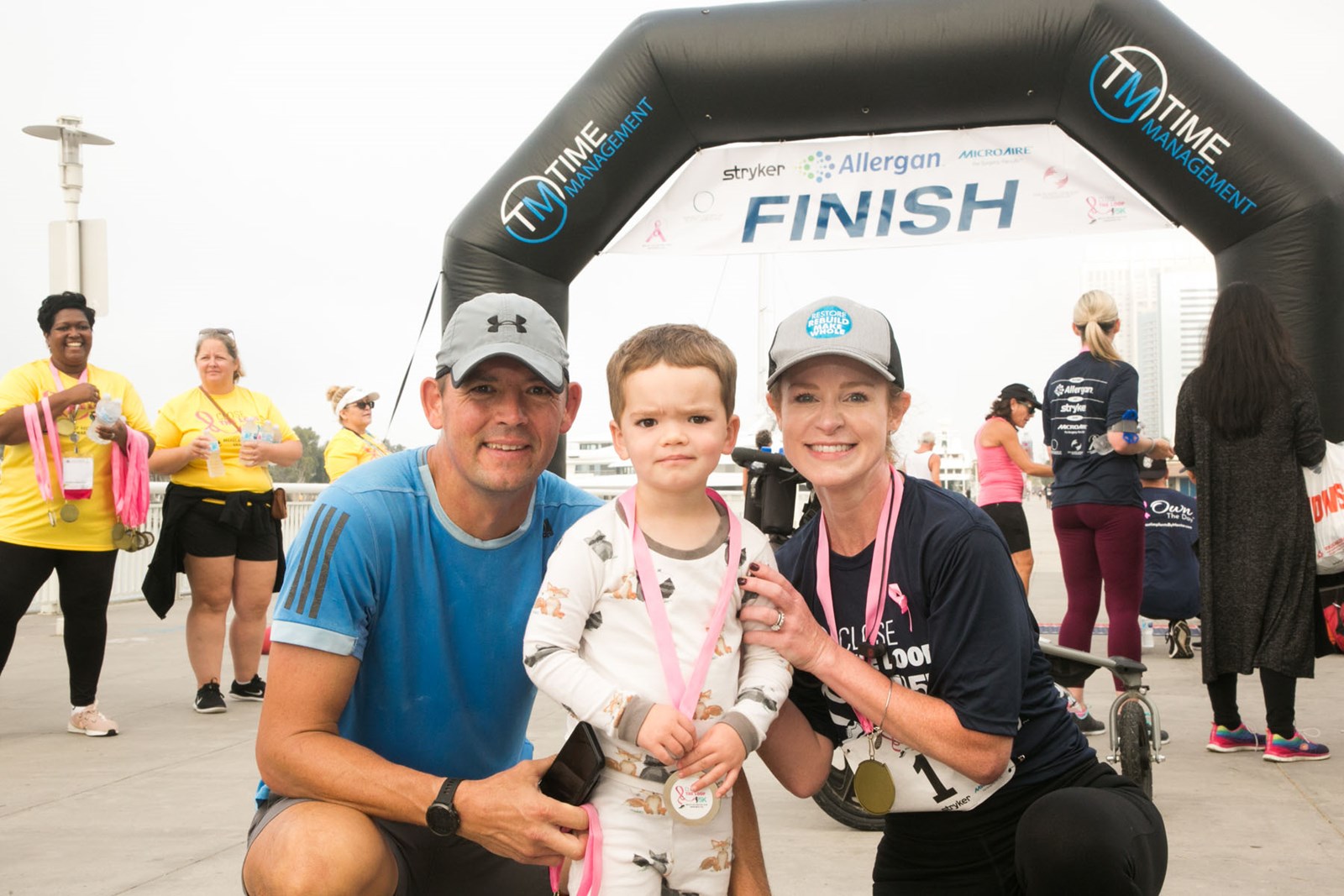 The virtual challenges will bring together more people from across the globe and emphasize the need for physical activity.
The Close The Loop 5K will conclude at 7:30 p.m. CST on Sunday, October 18 at the end of Closing Ceremonies. Recognition for all winners will be made at Closing Ceremonies.
Not attending Plastic Surgery The Meeting? You can still participate in the 2020 Breast Reconstruction Awareness Close The Loop Virtual 5K!
Registration
You can register for the virtual Close The Loop 5K or donate to the Breast Reconstruction Awareness Campaign as a virtual participant.
You can also register as a member of a team (no limit on team size), team captain, or create a new team.
Every registrant will receive a race t-shirt and an "I participated" medal.