Opening Ceremonies & Welcome Reception
San Francisco, known for its fog, steep rolling hills, cables cars, Fisherman's Wharf, sports teams and more, will be a fantastic destination for this year's opening ceremonies and welcome reception at Plastic Surgery The Meeting 2020.
Opening Ceremonies
Join us Friday, Oct. 16, in the San Francisco Ballroom, at the Moscone Center South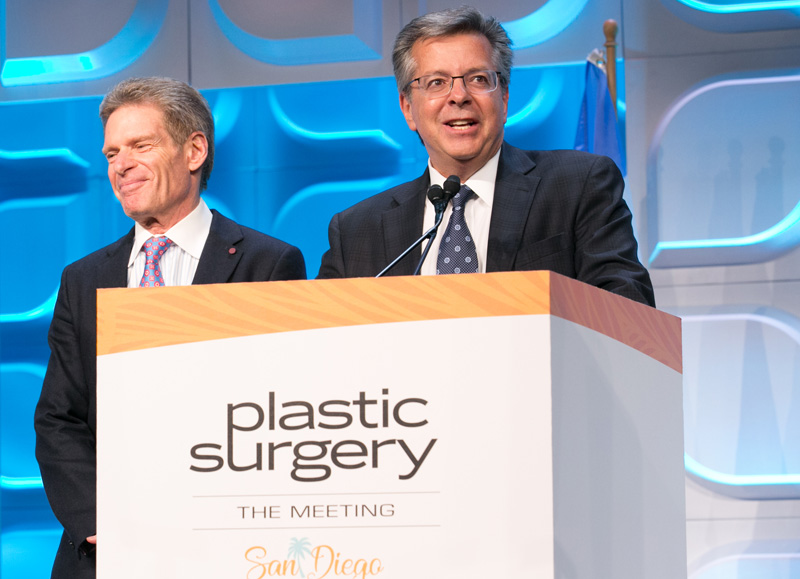 to celebrate innovations in plastic surgery and a historic year. We'll recognize accomplishments, share in the specialty's successes and announce the ASPS Patients of Courage.
The Patients of Courage: Triumph Over Adversity Awards recognize truly inspiring patients whose lives have been changed or saved through reconstructive surgery, and have transformed their experiences into unique programs that give back to their communities. Each Patient of Courage personifies the limitless potential of reconstructive surgery as well as the power of the human spirit.
This special event also will showcase the Presidential Address, Special Achievement Awards and much more!
Welcome Reception
Following the Opening Ceremonies,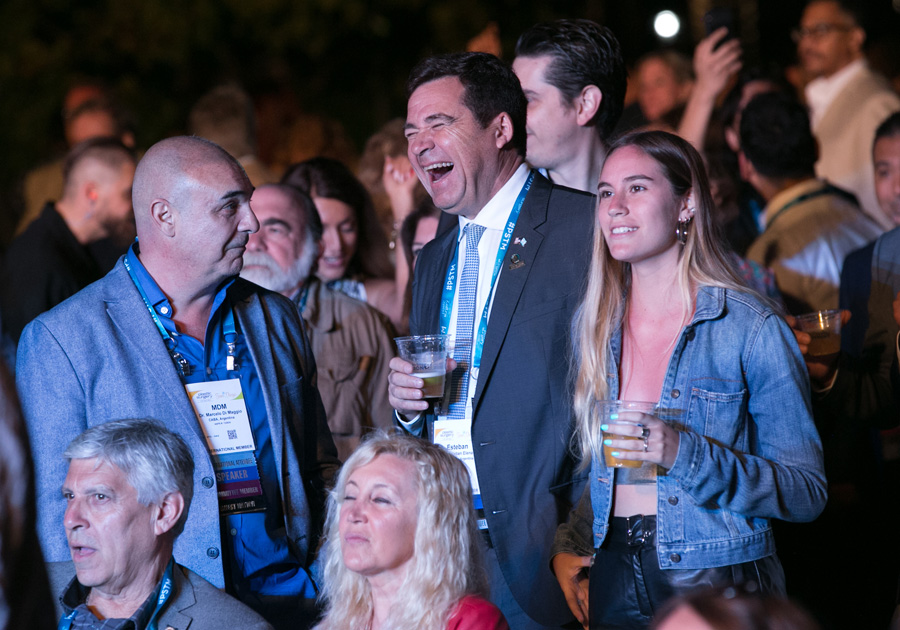 we will kick off this year's Plastic Surgery The Meeting with food, drinks and fun.
All PSTM attendees and registered guests are invited, including kids! This memorable evening will include good good, excellent entertainment and a great evening for family and friends.