PSTM Events
Plastic Surgery The Meeting brings together the best and the brightest surgeons in the specialty, poised to share their expertise with colleagues who arrive from countries around the globe. Our annual meeting is poised to do just that and more!
Other events scheduled for Plastic Surgery The Meeting 2023 include:
Join us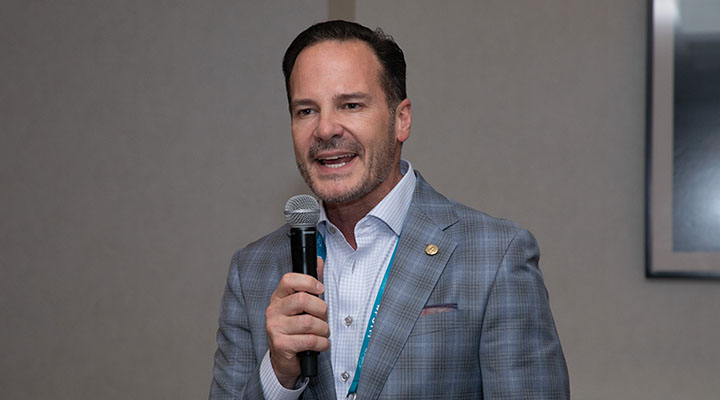 at 6 p.m., Friday, Oct. 27, at the Austin Convention Center to celebrate innovations in plastic surgery and a historic year. We'll recognize accomplishments, share in the specialty's successes and announce the ASPS Patients of Courage. Immediately afterwards, we'll enjoy a night of comradery at the Welcome Reception.
The Breast

Reconstruction Awareness Close the Loop 5K will be held in Austin during Plastic Surgery The Meeting 2023.
You can participate from wherever you are anytime between now and Oct. 28. Plus, your friends and family members can register and participate too.
The Close the Loop 5K will take place Saturday, Oct. 28 at 7:00 a.m. Central time at Brush Square Park in Austin. Funds generated by the Close the Loop 5K will be awarded to organizations through the Breast Reconstruction Awareness Campaign of The Plastic Surgery Foundation (PSF), the philanthropic arm of the American Society of Plastic Surgeons.
Step into a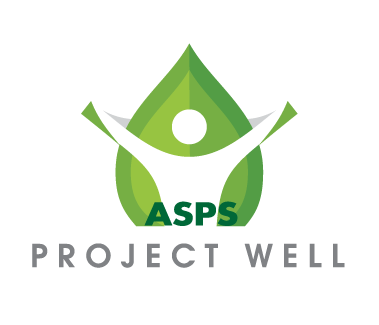 realm of well-being and balance at this year's Plastic Surgery The Meeting through Project Well. We're excited to offer a range of transformative wellness experiences designed to enhance your PSTM experience.
Look for the Project Well logo to guide you to all things wellness-related.