PSTM Events
Plastic Surgery The Meeting brings together the best and the brightest surgeons in the specialty, poised to share their expertise with colleagues who arrive from 73 countries around the globe.
San Diego has something for everyone including various pieces of beautiful unique art. Take a stroll along the lively Embarcadero and enjoy several pieces of original artwork including the famous "Embracing Peace" sculpture by Seward Johnson.
Other events schedule for Plastic Surgery The Meeting 2019 include:
The Close the Loop 5K race

from 7:30 to 9:30 a.m., Sunday Sept. 22, 2019, where runners/walkers can enjoy a great view of San Diego Bay.
Packets will be available for pick-up before the race start time. The course starts and ends at the Hilton Bayfront Hotel. Participants will be able to enjoy the panoramic view of San Diego's vibrant waterfront in Embarcadero, where there is something for everyone.
Funds generated from the Close the Loop 5K will be awarded to San Diego organizations through the Breast Reconstruction Awareness Campaign of The Plastic Surgery Foundation (PSF), the philanthropic arm of the American Society of Plastic Surgeons.
The American Society of Plastic Surgeons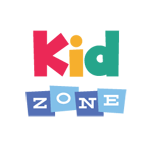 is bringing back the ASPS Kid Zone at this year's Plastic Surgery the Meeting. ASPS is partnering with KiddieCorp to provide on-site childcare to all children of registered attendees, spouses or guests ages 6 months through 12 years old. Activities will include age appropriate group games, arts & crafts, music, entertainment and story time.
The ASPS Kid Zone will be available from 8 a.m. - 5 p.m., Friday, Sept. 20 through Monday, Sept. 23, at the Hilton Bayfront San Diego (Headquarter hotel, located adjacent to the San Diego Convention Center). Parents can choose a half-day rate of $50 or a full day rate of $100 per child.
The ASPS Young Plastic Surgeons (YPS) Forum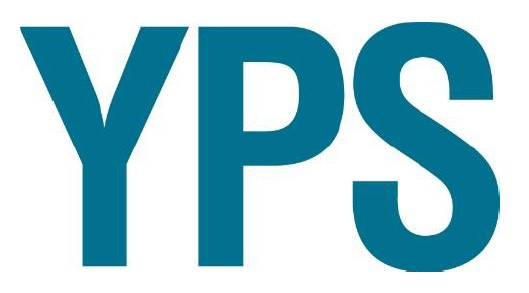 is a diverse community and resource for young plastic surgeons which provides opportunities for networking, sharing of ideas, political advocacy and leadership development.
Acting as a liaison between plastic surgeons in the early stages of their careers and established ASPS Member Surgeons, the YPS Forum facilitates opportunities for young plastic surgeons to become involved in the Society, fostering openness to new ideas and fresh perspectives while having fun. All plastic surgeons under the age of 42 and/or those who have been in practice for fewer than eight years are considered young plastic surgeons.
The Women Plastic Surgeons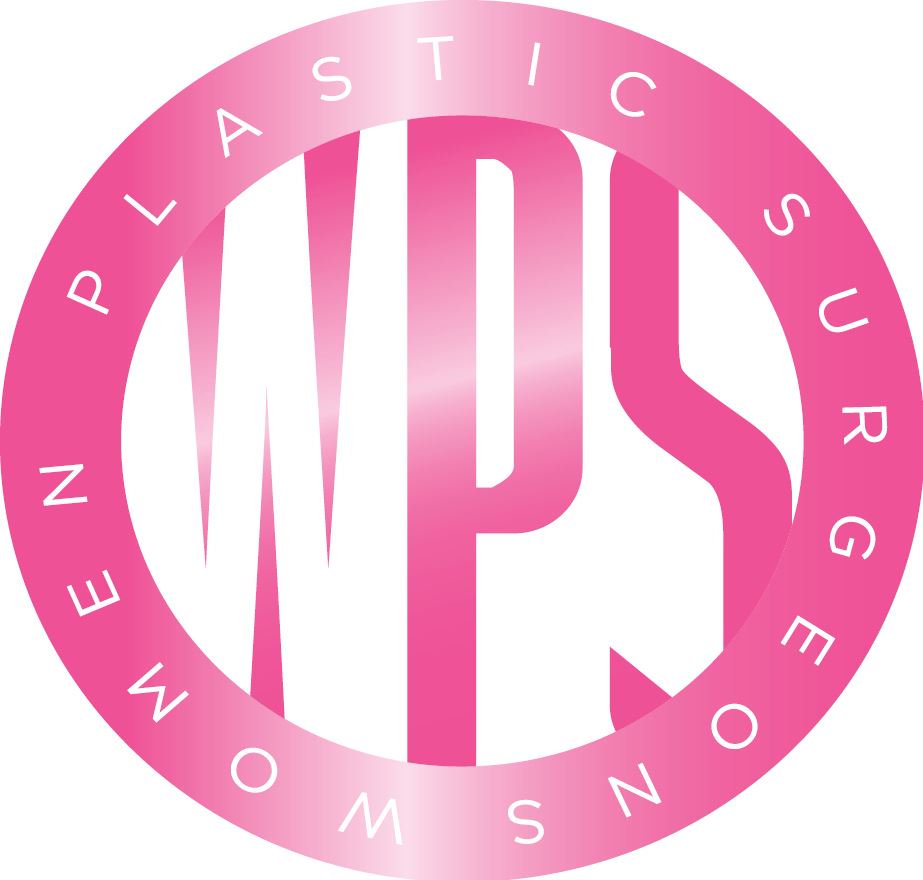 (WPS) Forum represents and advocates for the interests and concerns of the female plastic surgeon members and candidates for membership of American Society of the Plastic Surgeons (ASPS). All female plastic surgeons are considered members of the WPS Forum.