PSTM Events
Plastic Surgery The Meeting brings together the best and the brightest surgeons in the specialty, poised to share their expertise with colleagues who arrive from countries around the globe. Our annual meeting is poised to do just that and more!
Other events scheduled for Plastic Surgery The Meeting 2021 include:
The Breast

Reconstruction Awareness Close the Loop 5K will be held in Atlanta during Plastic Surgery The Meeting 2021.
You can participate from wherever you are anytime between now and Oct. 31. Plus, your friends and family members can register and participate too.
The Close the Loop 5K will conclude Sunday, Oct. 31 at 9:30 a.m. Recognition for all winners will be made at closing ceremonies.
Support The Plastic Surgery Foundation (The PSF)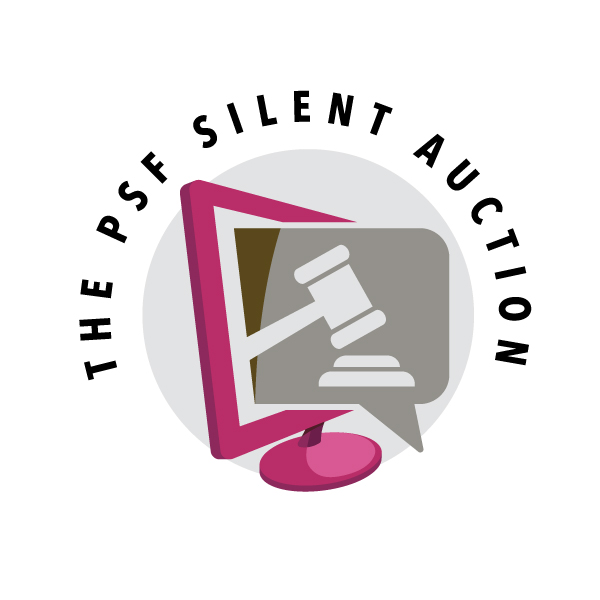 by donating auction items today for the PSF Silent Auction, which will be held during Plastic Surgery The Meeting.
Your generous donations will help fund:
Breast Reconstruction Awareness (BRA)
Volunteers in Plastic Surgery (VIPS)
Visiting Professors Program
Additional details about the silent auction will be available soon.