PSTM Events
Plastic Surgery The Meeting brings together the best and the brightest surgeons in the specialty, poised to share their expertise with colleagues who arrive from countries around the globe. Our annual meeting is poised to do just that and more!
Other events scheduled for Plastic Surgery The Meeting 2022 include:
Join us at 6 p.m., Friday, Oct. 28, in Ballroom West at the Boston Convention and Exhibition Center to celebrate innovations in plastic surgery and a historic year. We'll recognize accomplishments, share in the specialty's successes and announce the ASPS Patients of Courage. Immediately afterwards, we'll enjoy a night of comradery at the Welcome Reception.
American Society of Plastic Surgeons President,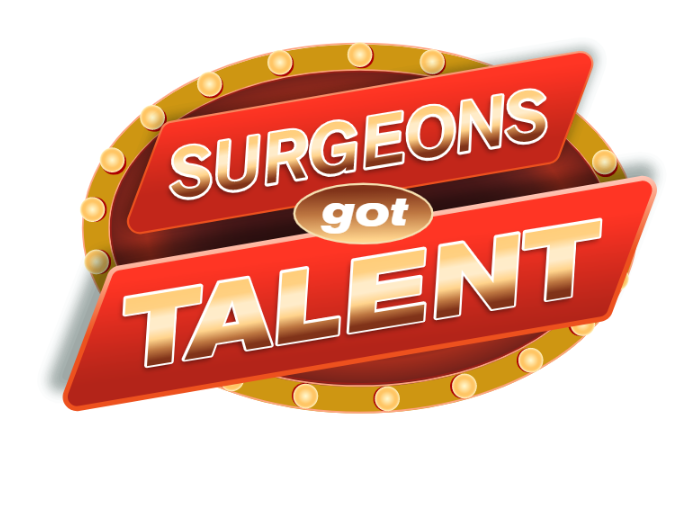 Peter Rubin, MD will be the Master of Ceremonies as contestants share their talents - from singing to dancing and stand up comedy to magic acts - and compete for the title of PSTM22's Most Talented Surgeon and help support The Plastic Surgery Foundation.
The Breast

Reconstruction Awareness Close the Loop 5K will be held in Boston during Plastic Surgery The Meeting 2022.
You can participate from wherever you are anytime between now and Oct. 29. Plus, your friends and family members can register and participate too.
The Close the Loop 5K will take place Saturday, Oct. 29 at 7:00 a.m. Eastern time. Recognition for all winners will be made at closing ceremonies.
The

newly formed ASPS PRIDE Forum Steering Committee will be hosting a reception from 7-8 p.m. on Saturday, Oct. 29, 2022, at the Omni Boston Hotel at the Seaport.
The PRIDE Forum serves as a hub to connect LGBTQIA+ plastic surgeons, residents, fellows, medical students and allies worldwide.
Join American Society of Plastic Surgeons' advocacy leaders and U.S. Representative Mariannette Miller-Meeks, MD for a discussion on the importance of physician advocacy from 8 - 9 a.m., Friday, Oct. 28, in room 253ABC of the Boston Convention and Exhibition Center.
During this educational session, attendees will learn about ASPS's policy priorities and how they can get directly involved with the society's advocacy work. Attendees will also learn about how they can build meaningful relationships with their lawmakers at the state and federal level.
Fu-Chan Wei, MD, FACS, will receive the 2022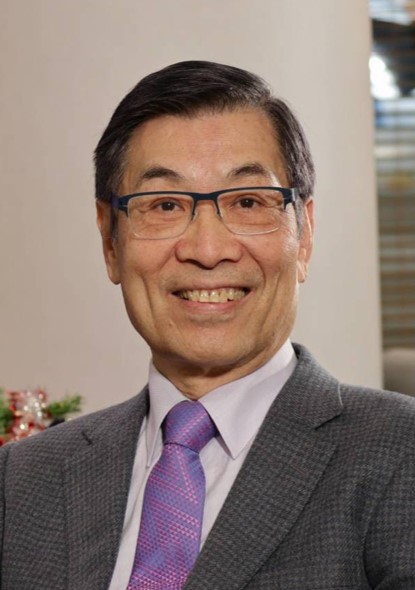 Noordhoff Humanitarian Award during Plastic Surgery The Meeting 2022 in Boston.
Dr. Wei is the founder and leader of the reconstructive microsurgery center at Chang Gung Memorial Hospital in Taiwan.
Dr. Wei became Chairman of the Department of Plastic and Reconstructive Surgery in 1994, Vice Superintendent in 1997 at Chang Gung, and Chancellor of the College of Medicine in 2003 at Chang Gung University.
The ASPS Young Plastic Surgeons (YPS) Forum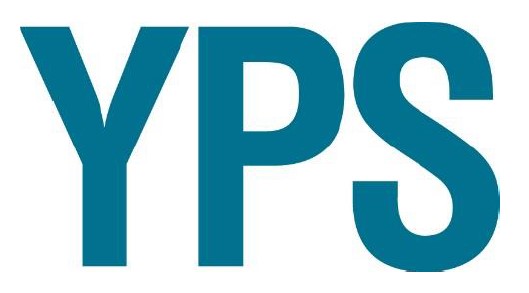 is a diverse community and resource for young plastic surgeons which provides opportunities for networking, sharing of ideas, political advocacy and leadership development.
Acting as a liaison between plastic surgeons in the early stages of their careers and established ASPS Member Surgeons, the YPS Forum facilitates opportunities for young plastic surgeons to become involved in the Society, fostering openness to new ideas and fresh perspectives while having fun. All plastic surgeons under the age of 42 and/or those who have been in practice for fewer than eight years are considered young plastic surgeons.
The Women Plastic Surgeons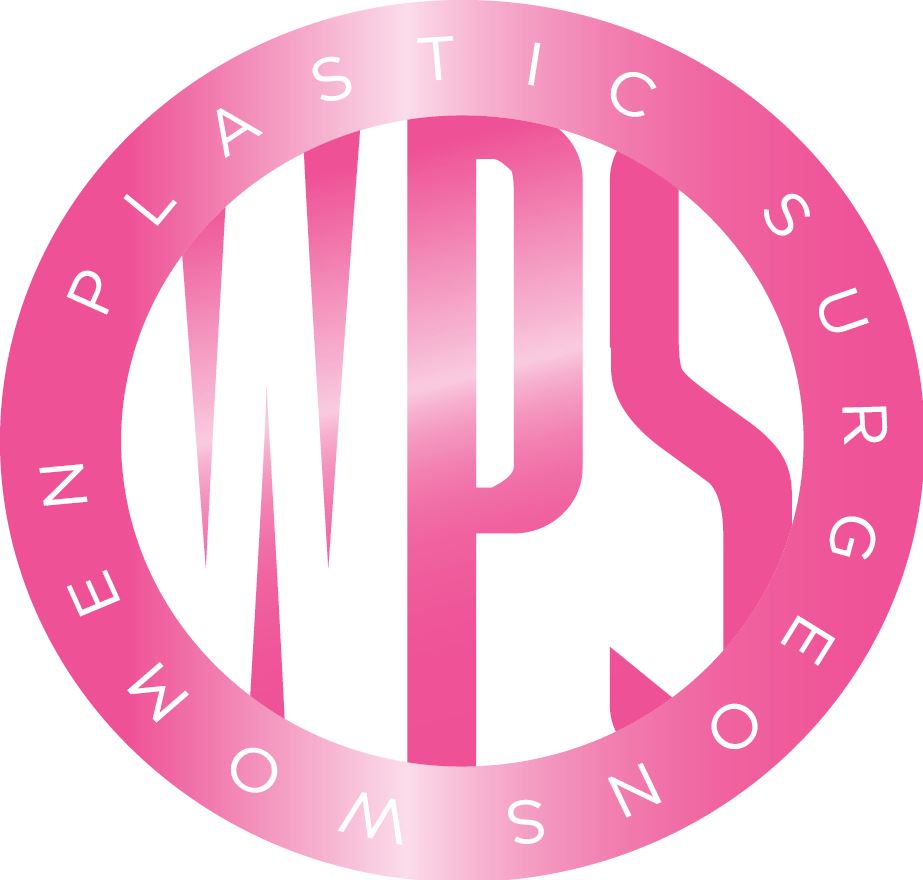 (WPS) Forum represents and advocates for the interests and concerns of the female plastic surgeon members and candidates for membership of American Society of the Plastic Surgeons (ASPS). All female plastic surgeons are considered members of the WPS Forum.
The International Center will be open

from Oct. 27-30, during Plastic Surgery The Meeting 2022, where you will be able to relax, recharge, renew your membership and socialize with other international members.
ASPS members from several countries are expected to attend this year's meeting. The International Center will be located in the foyer directly across attendee registration. Stop by to receive a certificate of attendance.