Chicago Events
Plastic Surgery The Meeting brings together the best and the brightest surgeons in the specialty, poised to share their expertise with colleagues who arrive from 73 countries around the globe. Chicago has something for everyone and we've arranged everything so you can visit some of Chicago's top tourist attractions.
The American Society of Plastic Surgeons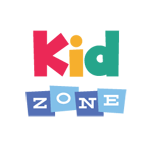 is introducing the ASPS Kid Zone at this year's Plastic Surgery the Meeting. ASPS is partnering with KiddieCorp to provide on-site childcare to all children of registered attendees, spouses or guests ages 6 months through 12 years old. Activities will include age appropriate group games, arts & crafts, music, entertainment and story time.
The ASPS Kid Zone will be available from 8 a.m. - 5 p.m., Friday, Sept. 29 through Monday, Oct. 1, in room W194B at McCormick Place West. Parents can choose a half-day rate of $50 or a full day rate of $100 per child.
Make your plans

now to 'party on' with the great Dana Carvey of Saturday Night Live and Wayne's World fame at 8 p.m., Sunday Sept. 30, 2018, in the Chicago Ballroom of the Sheraton Grand Chicago.
The Emmy-award winning actor and comedian, Dana Carvey, is best known for his iconic characters — most memorably Church Lady, Grumpy Old Man, Hans of the Hans and Franz body-building duo, and, of course everyone's favorite — Garth — Mike Myer's "excellent co-host" on the classic sketch-turned-feature-film, Wayne's World.
The Close the Loop 5K race

will take place from 6-9 a.m., Sunday Sept. 30, where runners/walkers can enjoy a great view of Lincoln Park Zoo.
Packets will be available for pick-up starting at 6 a.m. The race start time is 7 a.m. The course starts and ends at the same point west of the Chicago Park District's South Field House in Lincoln Park. It will be run on asphalt paths (some gravel segments) around the Lincoln Park Zoo.
Participate in this exclusive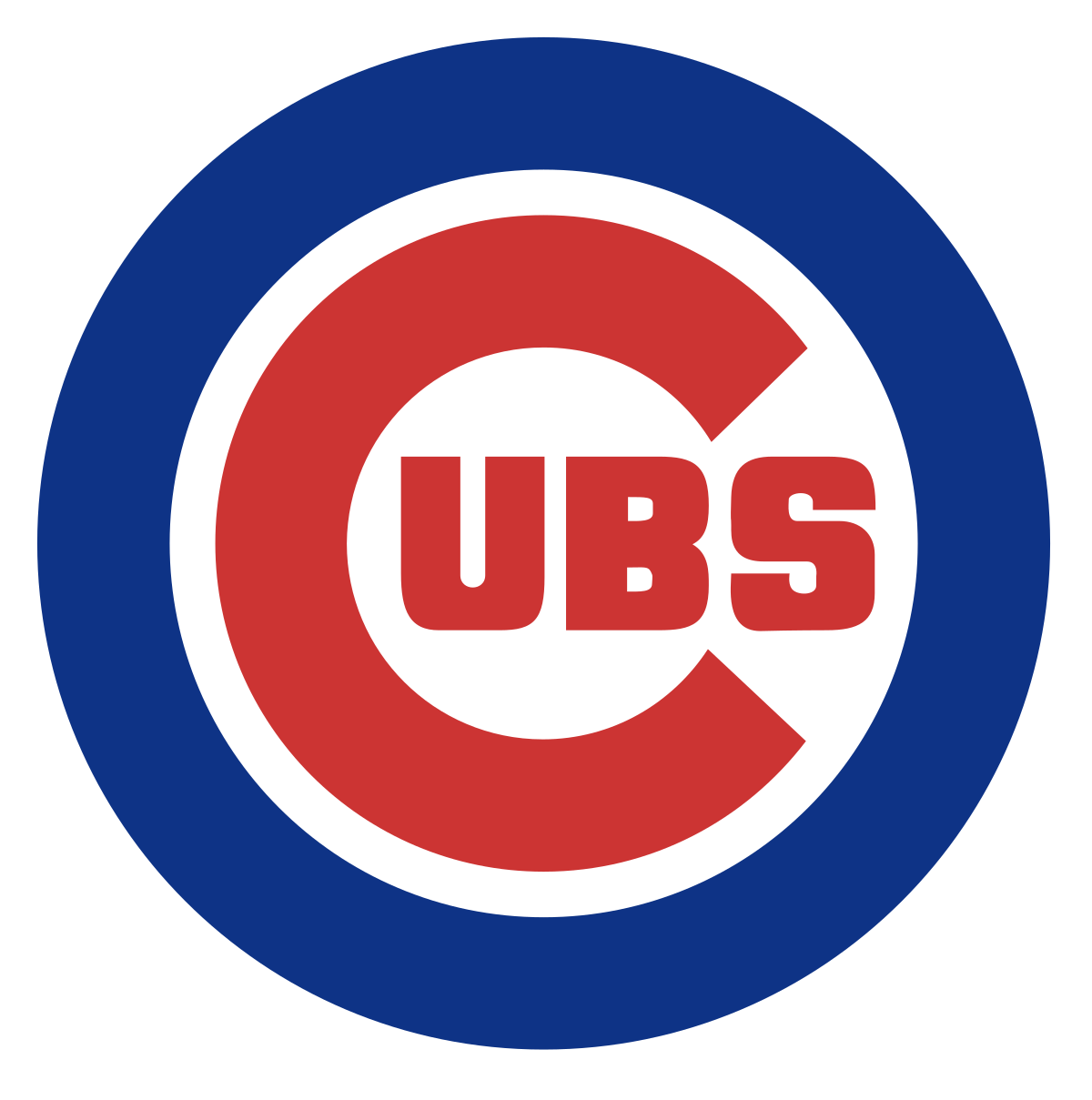 opportunity to watch the Chicago Cubs take on the St. Louis Cardinals from the Wrigley Field's largest luxury suite. The Fannie Mae Bleacher Sweet provides direct access to the world famous bleacher seats in the outfield.
Only 50 tickets are available and are limited to domestic members and residents only. Transportation to and from Plastic Surgery The Meeting will be provided.
The Chicago Blackhawks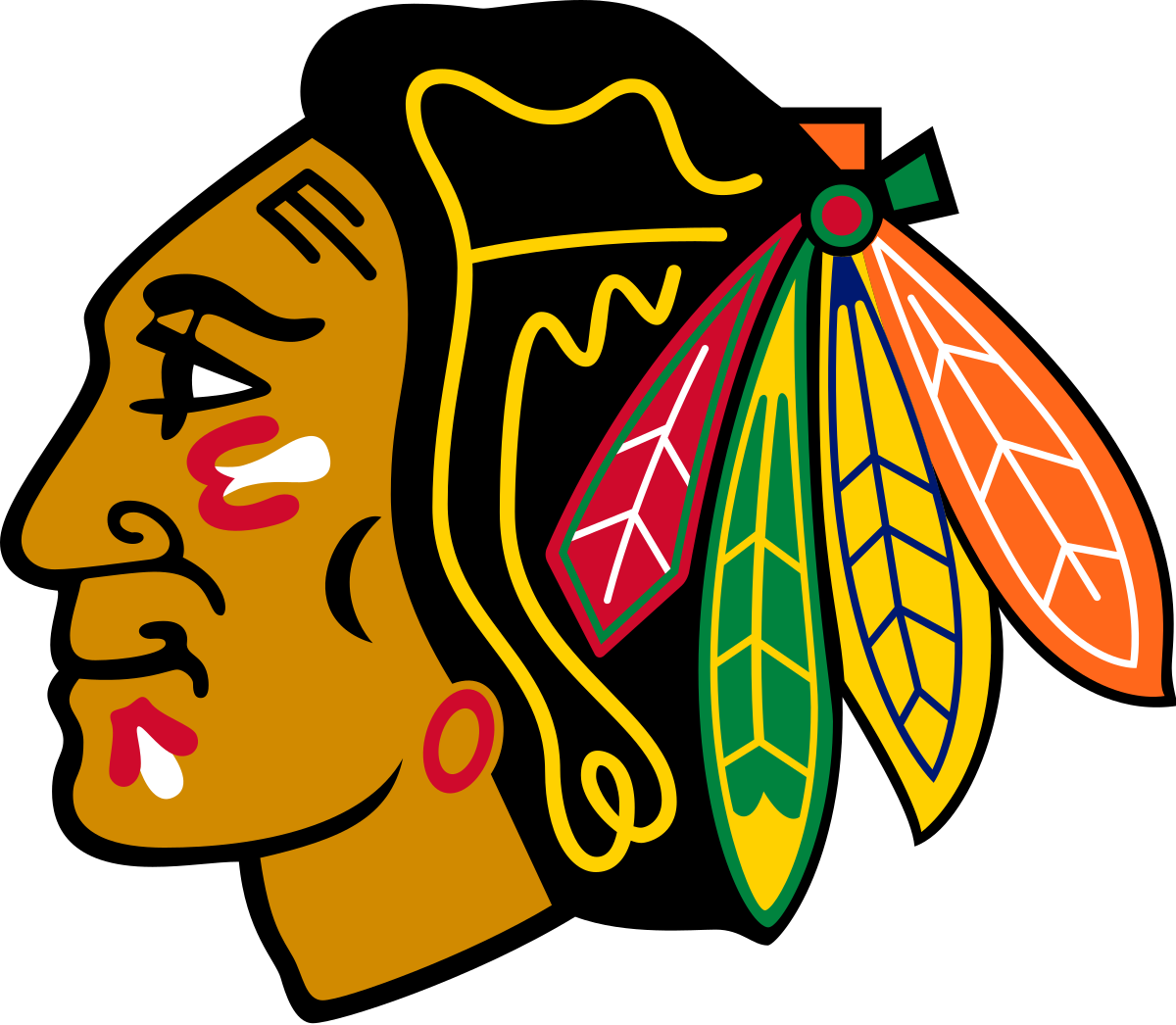 have teamed up with MB Ice Arena to create a memorable preseason experience for you and your family and friends when you purchase a 100- or 200-level ticket to a Chicago Blackhawks preseason game. The experience will include a pregame skate, autographed hockey pucks, tour of the Blackhawks locker room and free parking.
The PSF is excited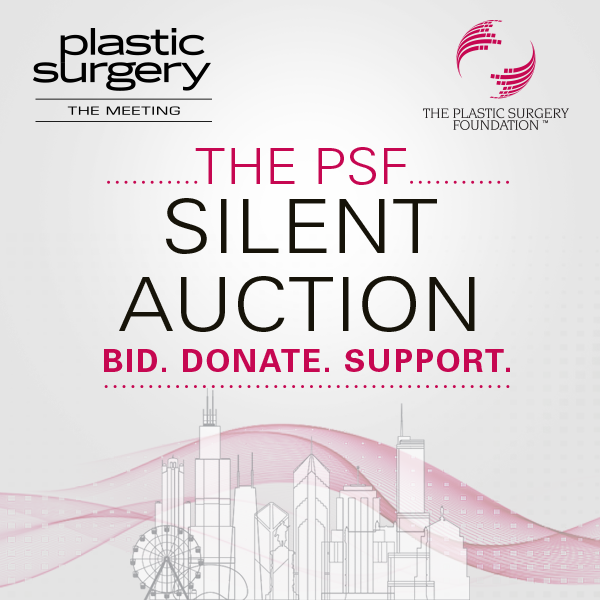 to share nearly 50 items donated by exhibitors, corporate sponsors and local Chicago business all in support of The PSF. You'll find an array of products and services to use in the practice, luxury experience packages, illustrations by an ASPS retired plastic surgeon, Dr. Hugo Keunen and more! All funds generated from The PSF Silent Auction will be donated to The Plastic Surgery Foundation.
Families and friends

are welcome at Plastic Surgery The Meeting 2018. So bring the family and visit world-class museums, dine at one of many restaurants or catch a show in one of over 200 theaters. No matter what you love to do, you'll feel right at home doing it here.
Chicago Concierge is a professional reservation service and visitors guide provided by local hospitality experts in partnership with McCormick Place and the convention and tourism bureau, Choose Chicago. All services are offered complimentary to attendees and exhibitors.