ASPS Affiliated and Managed Organizations
Membership to the American Society of Plastic Surgery

Professionals is available to research assistants, practice administrators and related staff. This dynamic group is comprised of the non-clinical employees of board-certified or board-admissible plastic surgeons. ASPSP keeps members updated on changing trends and requirements in the industry, including updates in regard to ICD- 10, marketing,

social media, financial management and more. Learn together, succeed together!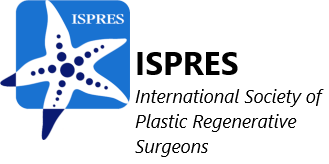 The International Society of Plastic Regenerative Surgeons (ISPRES)

was established in 2011 to fulfill the need for a forum where plastic surgeons from around the world could exchange ideas and advance the exciting new frontier of Regenerative Plastic Surgery. ISPRES is the authority of the clinical application of adipose tissue for plastic surgeons.

The Migraine Surgery Council supports the study and treatment

of migraine headaches through education, research and dissemination of information among healthcare professionals. Areas of focus are anatomical research, outcomes-based clinical research, advocacy, innovations and improvement and increased awareness with primary care physicians, neurologists, neurosurgeons, otolaryngologists, plastic surgeons and members of the public.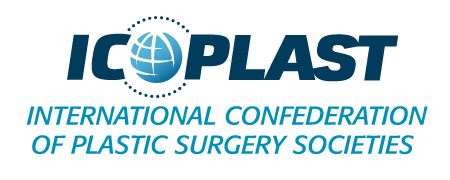 The International Confederation of Plastic Surgery Societies

(ICOPLAST) is a confederation founded by more than 65 National Plastic Surgery Societies throughout the world. Its mission is to improve patient outcomes worldwide; to educate, communicate, advocate and advance the specialty of Plastic Surgery

globally; to ensure that quality and safety are the essential components of reconstructive and aesthetic plastic surgery training and patient care, and to encourage collaboration of national plastic surgery societies worldwide.

The mission of the Mountain West Society of Plastic Surgeons (MWSPS) is to promote research, comradery and

education in the field of plastic surgery in the western region of the United States. MWSPS includes plastic surgeons and plastic surgery programs in Arizona, Colorado, Montana, Nevada, New Mexico, Utah and Wyoming. Allergan is hosting a reception for MWSPS from 7 - 8:30 p.m., on Saturday, Sept. 21.