New for 2018! Reboot Your Practice
The Power of Negotiation
Your practice is a series of negotiations. Plastic surgeons, office administrators, patient care coordinators and front office staff negotiate all day, every day, with patients, partners, insurance providers, and vendors — from surgical suppliers to digital media companies.
By analyzing your existing processes, you will learn how to develop a more effective business approach using negotiation tools to drive customer service excellence and facilitate better patient outcomes.
The team that learns together, succeeds together. Your office will walk away with negotiating skills they can immediately implement to improve client relationships, book more surgeries, boost your marketing reach, enhance your reputation, and attract a top-notch office staff.
Reboot Your Practice Cost Details
ASPS and ASPSP Members**: $750
Residents/Fellows**: $800
Non-Members**: $995
**Registrants of course 910-Reboot Yor Practice will recieve $150 discount on registration for Plastic Surgery The Meeting 2018
Keynote Speakers
Daniel Tomal, Ph.D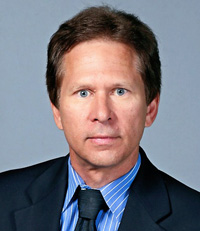 Daniel Tomal will share his extensive experience on the practice of successful negotiations — with your staff, your vendors and with yourself. He currently is teaching leadership and research courses at Concordia University in Chicago, and has testified before the U.S. Congress, providing his expertise in leadership and education. Tomal has also appeared on many national television shows including CBS This Morning, the 700 club, Tom Snyder, Chicago Talks and Cover to Cover.
Tomal has consulted for numerous institutions, published 20 books and over 200 research studies and journal articles. His book, Discipline by Negotiation: Methods for Managing Student Behavior is a staple of The Concordia University Leadership Series.
Marie Brown, MD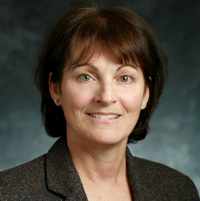 The American Society of Plastic Surgeons is taking the issue of wellness and burnout seriously — not just for surgeons, but for the whole practice. Join us as we identify ways to decrease the amount of stress and anxiety in your practice by focusing on your processes and balancing the administrative burden versus the outcomes.
Marie Brown is a Senior Physician Advisor for the American Medical Association and evaluates practice processes to determine their effect on physician wellness and designs solutions to targeted finding the balance between efficiency, effectiveness and wellness.
Jointly provided by: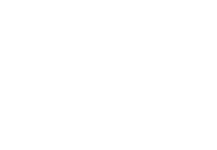 Reboot Silver Sponsor:
Thursday, September 27
7:00 AM
Thursday, September 27 7:00 a.m.-5:30 p.m. McCormick Place West, W184ABC
Additional Fee
Practice Management
Thursday
5:00 PM
Thursday, September 27 5:00-7:00 p.m. McCormick Place West, W183ABC
Friday, September 28
7:00 AM
Friday, September 28 7:00 a.m.-5:30 p.m. McCormick Place West, W184ABC
Additional Fee
Practice Management