Opening Ceremonies & Welcome Reception
San Diego, known for its beautiful weather, entertainment, sports teams and more, will be a fantastic destination for this year's opening ceremonies and welcome reception at Plastic Surgery The Meeting 2019.
Opening Ceremonies
Join us at 5:45 p.m., Friday, Sept. 20, in room 20ABC, at the San Diego Convention Center to celebrate innovations in plastic surgery and a historic year in plastic surgery. We'll recognize accomplishments, share in the specialty's successes and announce the ASPS Patients of Courage.
This special event also will showcase the Presidential Address, Special Achievement Awards and much more!
Welcome Reception: We Will Rock You!
Following the Opening Ceremonies, we will kick off this year's Plastic Surgery The Meeting with food, drinks and fun at the Hilton San Diego Bayfront's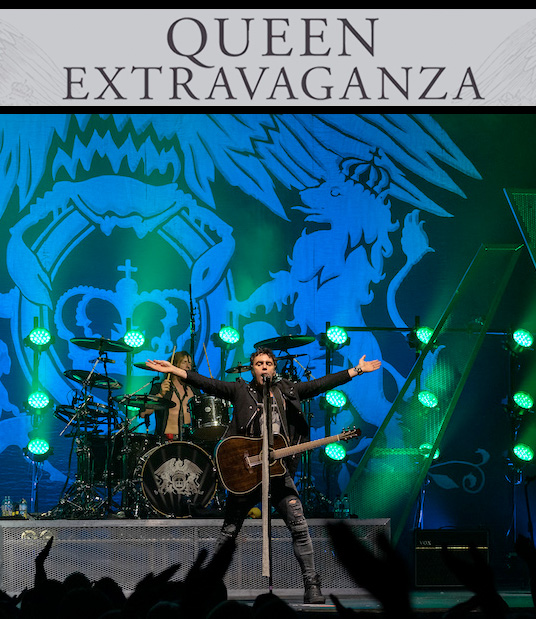 Promenade Plaza. Enjoy the first toast of the evening, sponsored by Allergan.
All PSTM attendees and registered guests are invited, including kids! This memorable evening will rock you with its spectacular views of San Diego Bay, Petco Park and Gaslight District.
Entertainment will be provided by Queen Extravaganza, described by Queen drummer Roger Taylor as "a rock celebration in the Royal tradition" and designed to enable new fans together with fans of old to celebrate the music of Queen.
Queen Extravaganza has already played over 160 dates across the world and made appearances on TV shows such as American Idol.
Your registration for Plastic Surgery The Meeting gets you into this awesome party where anyone who is anybody in plastic surgery will be. Don't miss it.