ASPS Celebrates Global Partner Societies of Asia
As part of our ongoing commitment to advance plastic surgery around the world, the American Society of Plastic Surgeons is excited to announce the expansion of Guest Nation to the new Global Partner Societies initiative. We are honored to showcase Asia as our inaugural region at Plastic Surgery The Meeting 2020.
The Global Partner Societies of Asia include:
Indonesia
Japan
Pakistan
Taiwan
Thailand
Singapore
South Korea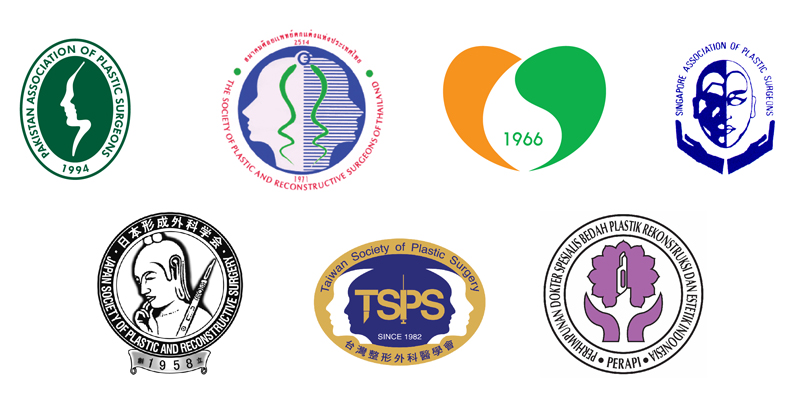 In addition to recognition during opening ceremonies and the GPS dinner, Global Partner Societies will also receive discounted meeting registration for all members or presenters of the regional societies, complimentary registration for the societies' President and President-Elect and complimentary exhibit booths if desired.
Selected proposals from the seven societies will also be allowed two hours of programming time during the Global Partner Presentation on Monday, Oct. 19.
Schedule of Events
Friday, Oct. 16
8 a.m. — 12 p.m. — Global Leadership Forum
5:30 p.m. — Opening Ceremonies at Moscone Center South
7 p.m. — Welcome Reception at Moscone Center South
Saturday, Oct. 17
7 p.m. — Global Partner Societies Dinner (Invitation only)
Sunday, Oct. 18
7 p.m. — International Reception at the Marriott Marquis
8 p.m. — PSF Charity Event
9 p.m. — Presidential Reception (location TBD)
Monday, Oct. 19
10 a.m. — Maliniac Lecture (location TBD)
12 p.m. — Global Partner Presentation (location TBD)