Guest Nation: Argentina
Sociedad Argentina de Cirugía Plástica, Estética y Reparadora (SACPER), founded in 1952, includes approximately 523 members, 80% of them are board-certified Argentinean plastic surgeons. Members include directors of training programs (schools of specialization in plastic surgery), university professors, heads of plastic surgery units and plastic surgeons in private practice.
The goal of the association is to contribute to the development of plastic surgery, foster member education and training; and provide the best scientific information for the general public on all plastic surgery topics related to the different aspects of the specialty.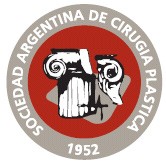 SACPER is always looking to encourage innovation in the clinical field as well as in the research, in both reconstructive and aesthetic plastic surgery.
In pursuit of its promotional and continuous education objectives, SACPER manages a range of activities with the goal of providing an annual CME training program, preparing guidelines to regulate diagnosis and treatment, promoting clinical trials in cooperation with the ministry of Health, regional and teaching hospitals and other potential public healthcare institutions.
SACPER became an ASPS Global Partner in 2015.
SACPER leadership includes: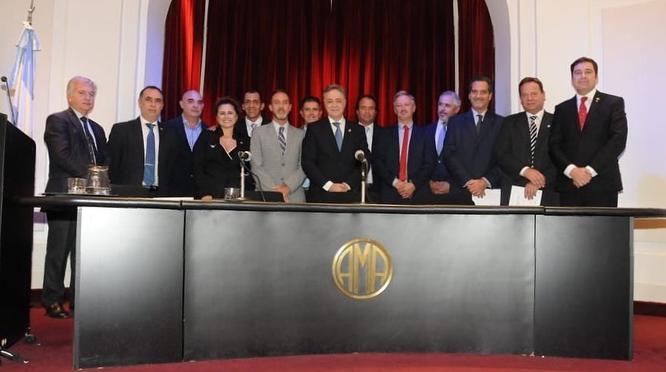 Juan Carlos Rodriguez, MD - President
Martin Colombo, MD - President Elect
Esteban H. Elena , MD - Immediate Past President
Raul Tolaba, MD – General Secretary
The American Society of Plastic Surgeons welcomes SACPER as the 2019 Guest Nation and looks forward to the expertise and innovations that their membership bring.