Visit Shop ASPS for Bracelets, Pandas and More
The Shop ASPS will include your favorite branded products to remember your Plastic Surgery The Meeting and San Diego experience.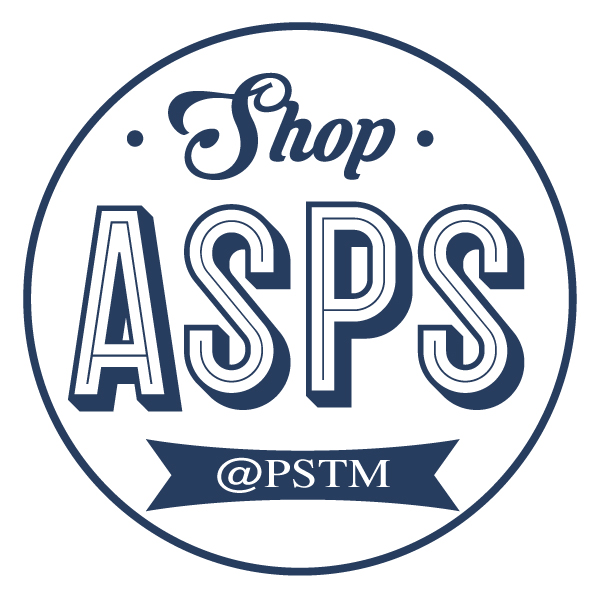 Shop ASPS is located in the ballroom lobby on the second floor.
Shop ASPS Hours
8:30 a.m. - 5:00 p.m., Thursday Sept. 19
8:30 a.m. - 6:00 p.m., Friday Sept. 20
8:30 a.m. - 5:00 p.m., Saturday Sept. 21
8:30 a.m. - 5:00 p.m., Sunday Sept. 22
8:30 a.m. - 5:30 p.m., Monday Sept. 23
The PSF San Diego lapel pin will be available at the main Registration desk in the Convention Center.
Future Surgeon Panda with Hoodie
$10.00
PSF San Diego Lapel Pin
$5.00
Vineyard Vines Ties (Pink/Blue)
$75.00
Vineyard Vines Int'l Ties (Yellow/Blue)
$75.00
Vineyard Vines Make-up Bag
$45.00
PSF Future Surgeon Onsie
$10.00
PRS Editor-in-Cheeks Onsie
$10.00
Vineyard Vines Scarf
$110.00
San Diego Coffee Mug
$11.00
Restore Rebuild Make Whole Travel Valet
$30.00
Restore Rebuild Make Whole Luggage Tag
$20.00
Restore Rebuild Make Whole Powered Padfolio
$40.00
PSF Historical Hat
$10.00
Restore Rebuild Make Whole Jackets
$60.00
Adjustable Charm Bracelet
$20.00
Vineyard Vines Pocket Square
$35.00
Leather Business Card Holder
$10.00
Future Surgeon Bear
$10.00