PSF Night at Petco Park - SOLD OUT!
PSF Night at Petco Park is now sold out. Additional support for the Plastic Surgery Foundation can be achieved by participating in the Close the Loop 5K on Sunday morning. Click here for more information about the 5K.
Take in some baseball and enjoy America's pastime during Plastic Surgery The Meeting 2019 in San Diego. Petco Park, home of the San Diego Padres, will host the Arizona Diamondbacks on Saturday, September 21, 2019.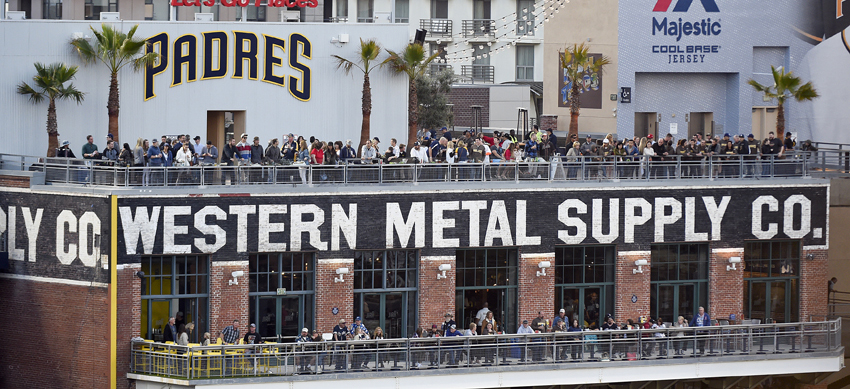 Petco Park is located across the street from The San Diego Convention Center and both are in the vibrant downtown Gaslamp Quarter. Enjoy the game privately in the height of style atop the roof of the Western Metal Supply Company Building located on the upper deck, left field.
There are a limited number of tickets for the game. The cost is $95 per ticket and includes food and beverage. You can add your tickets to your Plastic Surgery The Meeting registration.
The game will start at 4:40 p.m. The first pitch will be at 5:40 p.m. Food service begins one hour prior to the first pitch and concludes one hour after first pitch. Beverages are available starting one-hour prior to the first pitch and run through the seventh inning.
Special appreciation to our exclusive sponsor: