New Partner in 2019!
ASPS Welcomes the American Society of Plastic Surgery Professionals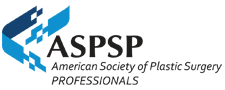 The American Society of Plastic Surgeons is proud to partner with the American Society of Plastic Surgery Professionals (ASPSP) to host the premier educational track on practice management, geared towards both doctors and staff. The two organizations have worked hand-in-hand to develop programming that is relevant, insightful and directly applicable to your practice.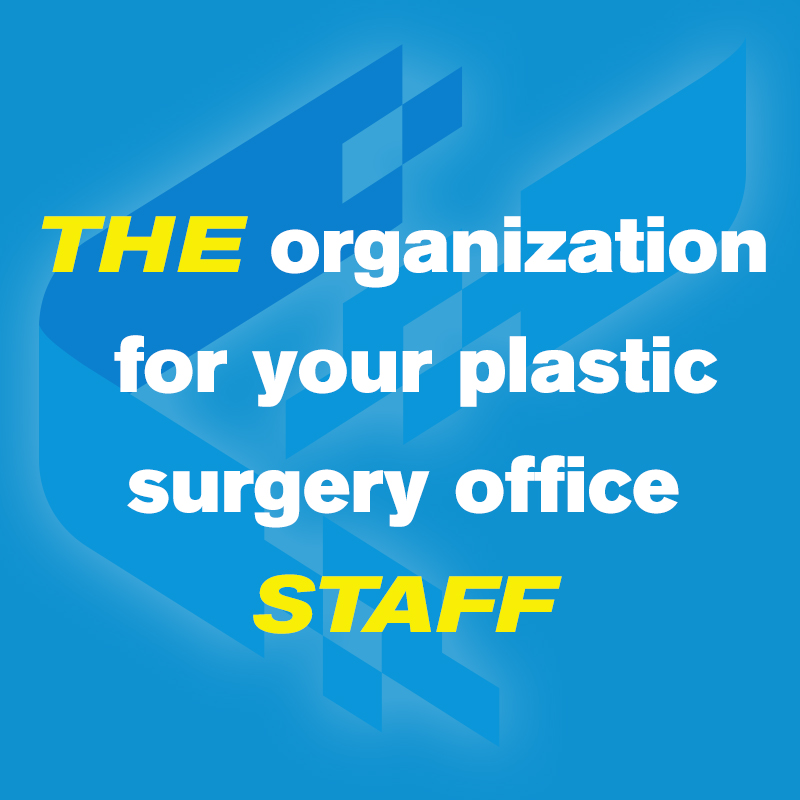 Please click here to view the complete schedule for this incredible track.
ASPSP is an affiliated organization of the American Society of Plastic Surgeons. This dynamic group represents the office staff of board certified plastic surgeons. ASPSP membership can enhance your practice by allowing year-round access to other members and their vast experience.
How will Sending My Staff to PSTM 2019 Help Improve My Practice?
GROW YOUR BUSINESS
The clinical courses offered at Plastic Surgery The Meeting 2019 can be instructive to staff as well as surgeons. Encourage them to attend courses on the procedures you perform to enhance your staff's understanding and allow them to be more confident when interacting with patients and prospects.
Your staff are generally the first point of contact with prospective patients. The more educated your staff sound, the more likely patients are to choose your practice for their plastic surgery procedures.
IMPROVE EFFICENCY
During the ASPSP Practice Management Track, your staff will learn how to improve efficiency in day-to-day operations. With best practices from a variety of experts, they can bring back proven strategies to "work smarter, not harder" resulting in smoother running work days, less wasted time and ultimately, a reduction in overall expenses.
STAY CONNECTED AND RELEVANT
At PSTM, your staff will have the opportunity to interact with other professionals in the industry. They will be able to learn practice pearls from all types of practice situations, implement already-vetted ideas and solutions to operational issues, and help ensure your practice keeps up with current industry trends.
IMPROVE YOUR MARKETING EFFORTS
The extensive PSTM Exhibit Hall provides your staff with access to website vendors, print resources, digital marketing experts and much more. Staff can ask vendors product and service questions, re-evaluate outdated systems, and discover new ways to promote your practice.
REDUCE TURNOVER AND IMPROVE OFFICE MORALE
When you invest in your staff, your practice reaps the reward. Staff, who feel included in the direct success of their workplace, are less likely to call in sick, slack on the job, or quit. Bringing your staff to PSTM signals that you consider them an integral component of your practice and motivates them to do the best job possible. This cuts down on mistakes, turnover costs, and the headaches involved in retraining.
To learn more about ASPSP, please visit their webpage.